Finding connections.


Finding answers.

Each person's lung cancer story is unique, but there is a common thread among those diagnosed that will inspire research innovations and transform survival.
Join the Registry
People with lung cancer are living better, longer lives thanks to new therapies, breakthrough discoveries, and more personalized treatment.
New therapies exist because of scientific research that helps doctors understand the way each person's disease works with or against treatment. From learning about gene changes to improving quality of life for those on treatment, doctors are looking for the hidden connections among people with lung cancer.
By sharing your lung cancer story, contributing your experiences as a person with lung cancer or a caregiver of someone with lung cancer, you are helping the research community develop new treatments.
Step 1
Register for a free and secure account in about 5 minutes.
Step 2
Share your experience by completing surveys ranging from 5-20 minutes.
Step 3
We find connections, trends, and clues to help answer big research questions.
Step 4
Research is published, care is advanced, and more lung cancer survivors live longer and better lives.
Beyond research
When you join the Lung Cancer Registry, you're not just providing data that fuels innovation in research and new therapies – you're doing even more. You are helping caregivers and family members of survivors feel more empowered and vital to care. You are helping other survivors just like you find the connections that they need each and every day. And you are helping your doctor drive your care in the most effective way possible.
By participating in the international Lung Cancer Registry, you are taking those hidden connections and turning them into answers to important questions. You are helping to improve care for every single person with lung cancer, including yourself.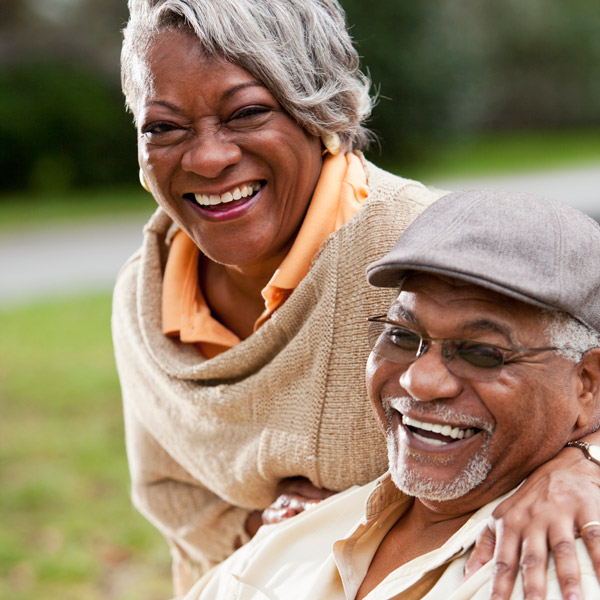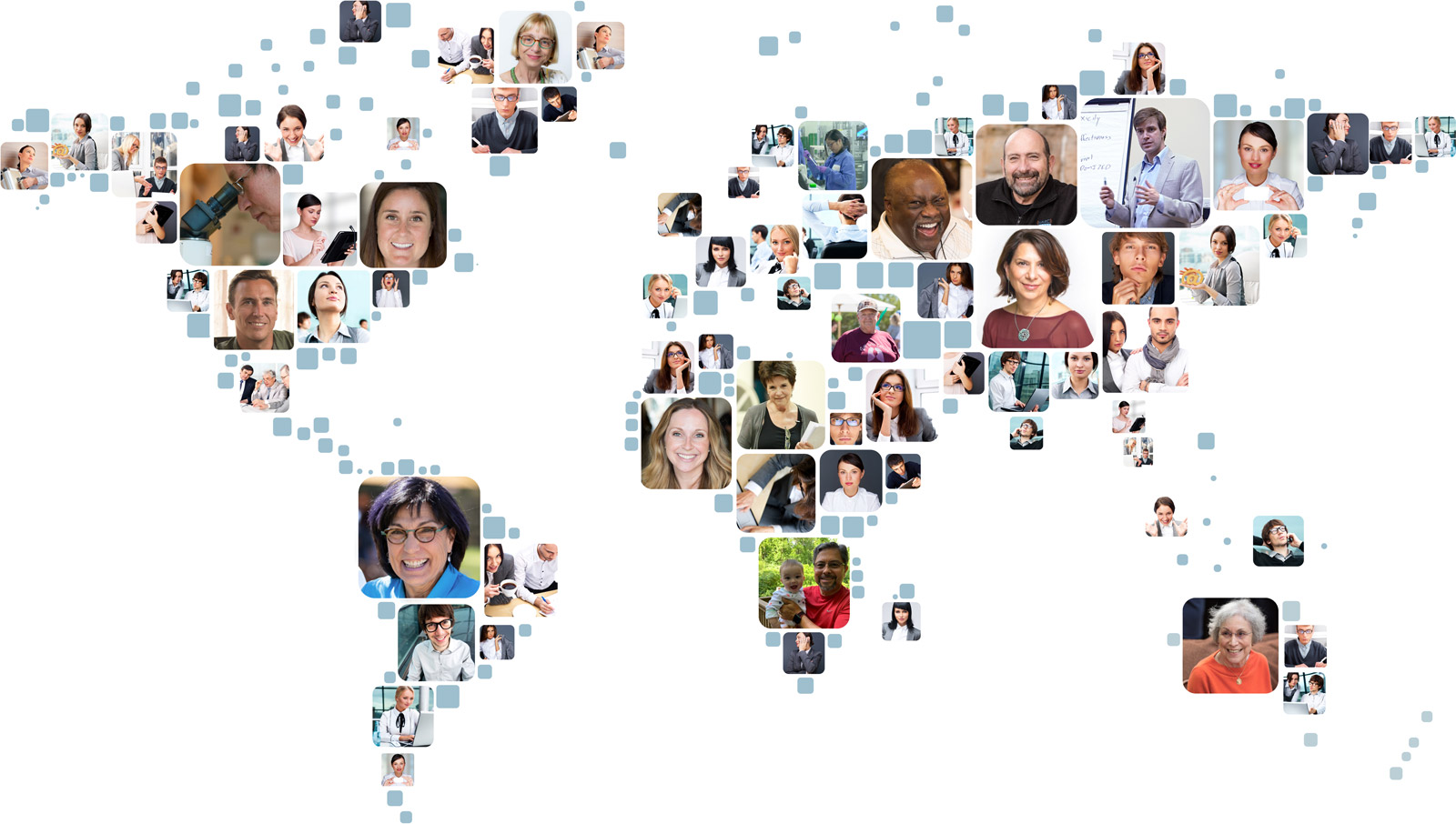 Answers lead to new
and better treatments
Improved treatments lead
to longer, better lives
More participants, more survivors
The medical data from more than 2,500 patients and survivors from around the world has been compiled into one rapidly expanding database. Researchers and clinicians from all specialties in lung cancer—medical oncology, surgery, radiation, drug development, and quality care improvement—can access de-identified data that maintains individual patient privacy.
Every person with lung cancer will, at some point, think about what his or her legacy will be. Let part of your legacy be contributions to the science of lung cancer.

Your data is confidential and protected.
When you submit information to the Lung Cancer Registry, it will be stored and maintained in a secure, password-protected database, assuring the privacy, security, and confidentiality of all personal information. Only approved researchers can access the data, and all identifying information has been removed.
Give hope, get hope
We are here to help.
By sharing your lung cancer experience every few months, you are opening the door to opportunity, for others and for yourself. We will share any interesting findings or published work with our members, plus we are just a call or email away to help with your individual cancer experience.
Not ready to join?
Sign up for Lung Cancer Registry updates
We are excited to share deidentified data from the Lung Cancer Registry with the research community.  We also work with researchers to survey our Registry members.